More information about this year's club coming soon!
Diamond Ridge Stables
Directions:  Travel south on Highway 379.  After crossing Highway 55, turn right on Todd Road (1st blacktop road past Highway 55).  Then turn left on Morgan Road (next left and not labeled).  Travel to the end of Morgan Road.
You do NOT have to own a horse to participate.
Open to Russell County youth ages 9-18.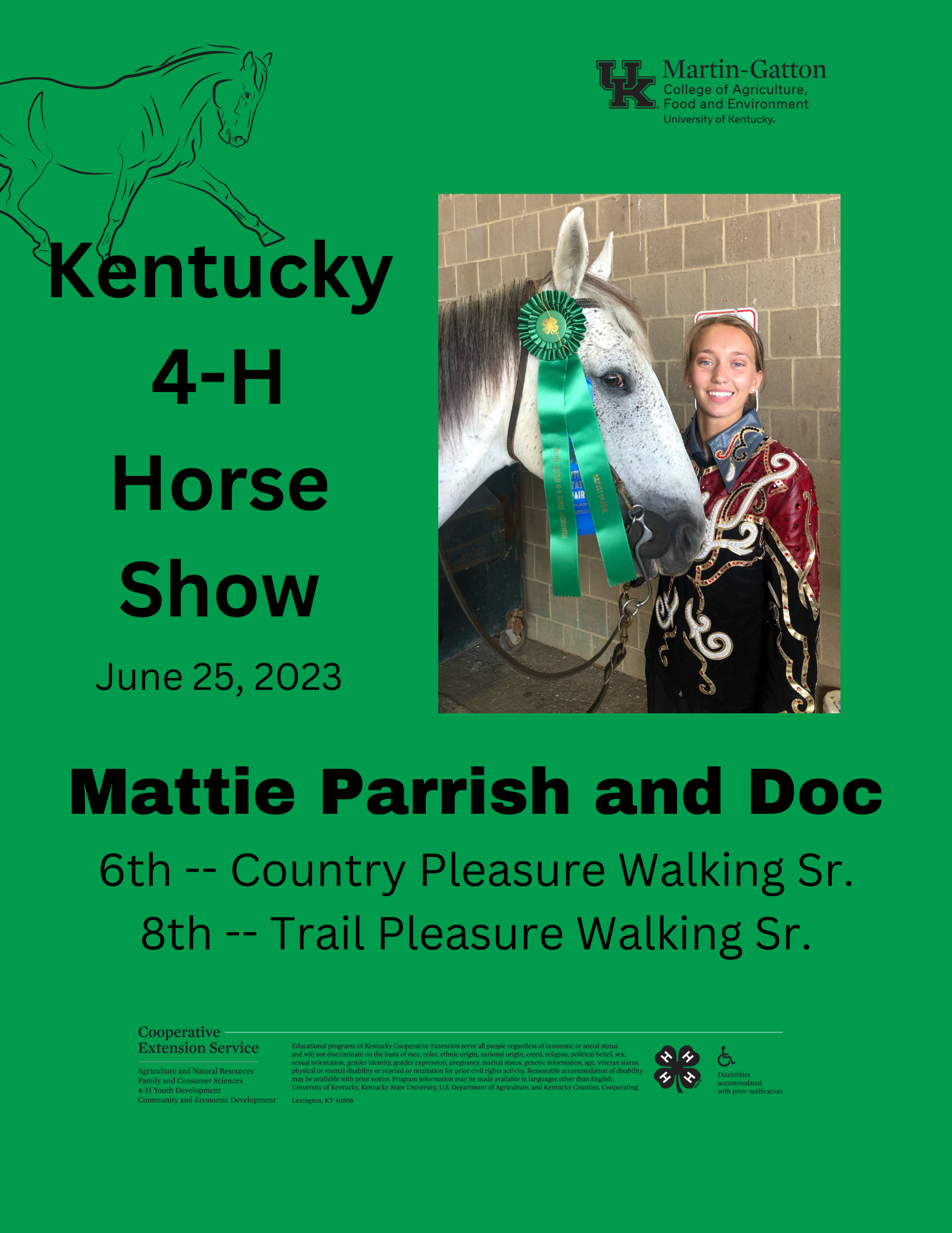 ---