Russell County Beekeepers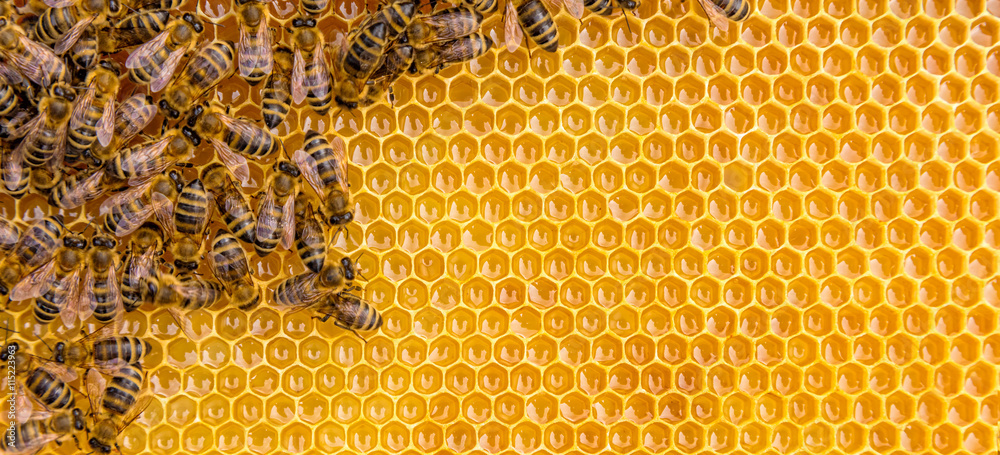 The Russell County Beekeepers will meet April 6, 6:00 p.m. at the Russell County Extension Office. Guest Speaker will be Kenny Holbrook, Apiculture Research and Extension Assistant, Pollinator Health Laboratory, Kentucky State University.
The Russell County Beekeepers usually meet on the first Thursday of the month at 6:00 PM at the Russell County Cooperative Extension Service at 2688 S. Highway 127, Russell Springs, KY 42642 across the road from the Mighty Dollar store.
BeeLines Newsletter -The publication of the newsletter has been transferred to the Kentucky State Beekeepers Association. To subscribe, click this link