Lake Cumberland Area Forage Series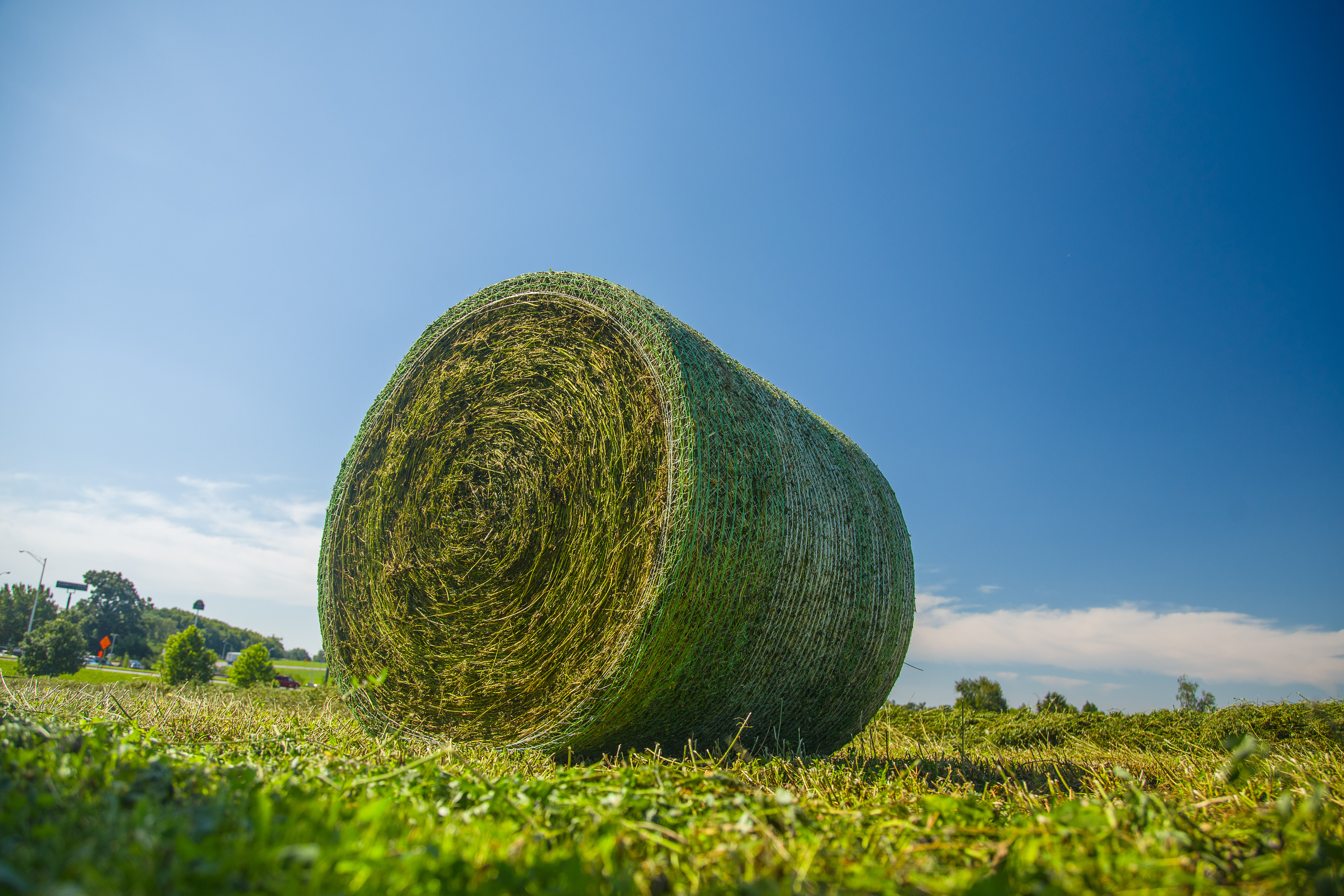 Lake Cumberland Area Forage Series
In-Person
A series of monthly agriculture programs focusing on improving forages
Russell County Extension Office
2688 S. Highway 127
Russell Springs, KY 42642
Last Revised: Jan 24th, 2023
Date and Time
-
Click a date above to export this event to your calendar.
Event Description
Russell, Pulaski, McCreary and Casey County Extension Offices will be offering a series of meetings focused on improving forages. Meetings will be held:
January 26 - Russell County Extension Office, 6:00 p.m. CST
February 16 - Hal Rogers Regional Fire Training Center, Somerset, KY, 5:00 p.m. CST
March 14 - Somerset Community College McCreary Campus, Whitley City, 5:00 p.m. CST
April 3 - Casey County Extension Office, 5:00 p.m. CST
A meal will be served prior to each meeting
Please register by calling your County Extension Office.